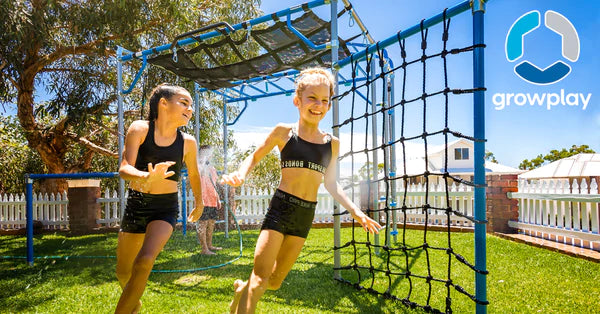 HOW CAN I CONTACT YOU?
Hopefully, you'll find the answer you need from one of the below pages:
-FAQ
If you need a little extra help, please get in touch via the enquiry form on this page and our friendly, local support team will get back to you as quickly as possible.

Be sure to include as much information as possible eg. order number (#12345), email address and phone number. This will allow us to answer any questions you have as quickly as possible.

Email:info@growplaymonkeybars.com

Phone:0452 359 937

Head Office & Warehouse:
4/8 Abrams Street
Balcatta WA 6021